Plumbing Alexandria, VA
AZ Plumbing, LLC provides top-quality plumbing and water heater services to all our clients throughout Alexandria, VA, and surrounding areas. Our certified team utilizes state-of-the-art camera inspections to diagnose plumbing issues, then we offer a comprehensive solution at a competitive price. We want our clients to know that you can rely on us. That's why we also offer 24-hour emergency services to solve your plumbing problem as quickly as possible. Contact us to request service.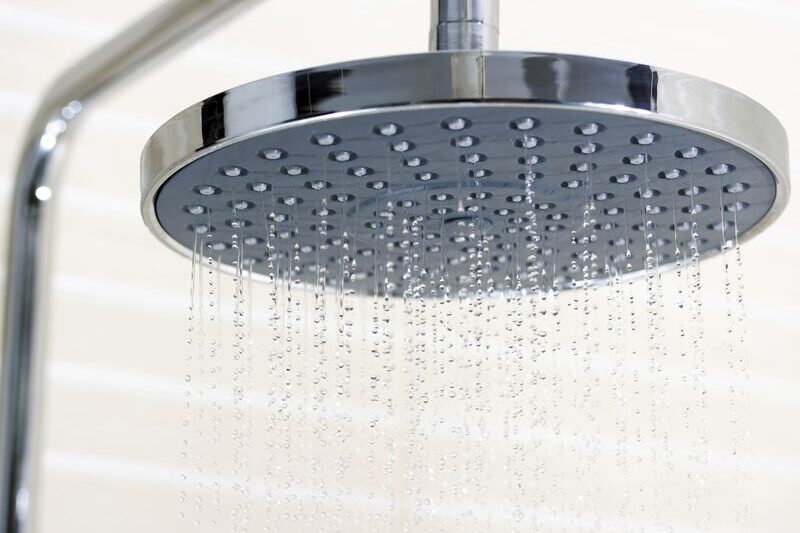 Plumbing Service
Plumbing issues can completely disrupt the functionality of your home or business. AZ Plumbing, LLC provides comprehensive plumbing services to solve your plumbing problems before they escalate. Our certified plumbers are highly trained and are dedicated to safety and total customer satisfaction. Some of the expert plumbing services we offer include:
Basement water proofing
Dishwasher repair & installation
Drain cleaning
House filtration system
Repair or replace main sewer & water lines
Re-piping complete house
Sewer repair & replace
Sink repair & installation
Toilet repair & installation
And more!
Water Heater Service
Water heaters are important systems that we have all grown to rely on. If you are having trouble with your water heater, you can count on us to help. AZ Plumbing, LLC provides comprehensive water services for all our residential and commercial clients. We have experience offering installation, repair, and maintenance services for gas, electric, and tankless water heaters. If you are unsure about which type of water heater you would like to have installed, our experts can help you choose the best one for your needs.