About
Since 2004, AZ Plumbing, LLC has proudly served residential and commercial plumbing customers throughout Springfield, VA and surrounding Northern Virginia and Washington, DC communities. As a licensed, bonded and insured plumbing company, we handle both critical emergency and routine plumbing service.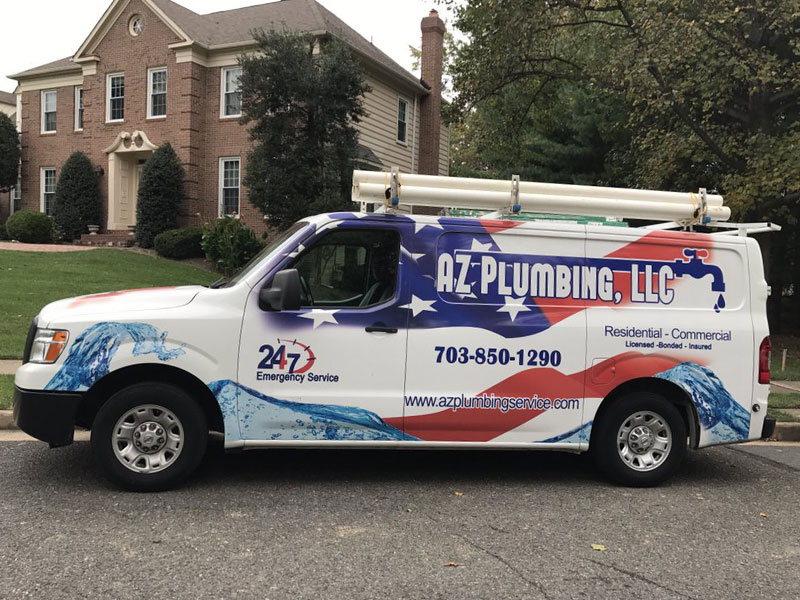 What To Expect
Our certified and experienced service crew are available to repair sewer and drain problems, as well as bathrooms, water heaters, or any other type of plumbing needs. We offer backup sump pumps to keep your property dry and safe year-round and can take care of larger jobs like replacing water valves in high rise buildings.
Why Choose Us
If you are in need of professional plumbing service, give us a call today! We offer free on-site estimates, same day service, and a 100% quality and satisfaction guarantee. We take care to clean up any work area at the completion of every assignment.